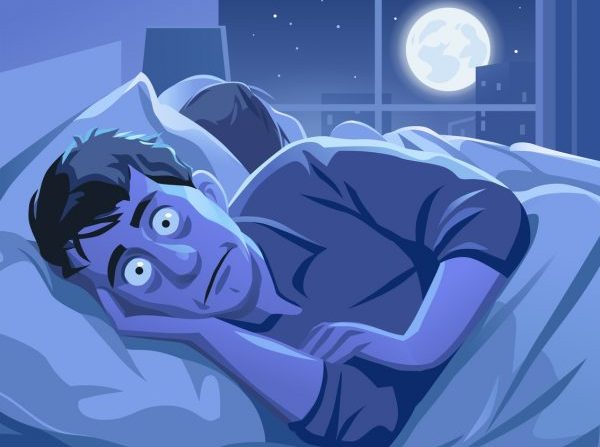 28 Jan

I'll take care of it…

Have you ever experienced the situation that you are annoyed by the lack of ownership of your colleague and think "I'll take care of it myself…"?

Stress
Some years ago, it happened to me in the role of procurement manager, when during an ERP-implementation the project manager didn't take his role. Despite escalation towards the steering committee, this didn't improve. To prevent the Go-Live date from being delayed I stepped up and did part of his work. However, I underestimated the extra burden and I suddenly found myself in an unpleasant position:
Informally the responsibility had already shifted to me: while I only planned to solve the most important backlog, people around me started to look at me more and more as the 'real' project manager;
The need for the steering committee to take corrective action had disappeared, from their perspective the problem had been solved;
Spending so much time on the ERP implementation I had less time available for my own responsibilities, for which I was held accountable by part of the business.
The Go-Live date was fortunately met, including clear processes and business scenarios. However, I have to admit that this was realized at the cost of some buy-in from the business and stress with me.
Pitfall
Looking back it is difficult to determine what would have happened had I not stepped up. Would the steering committee have intervened? Would the project manager have taken his responsibility? Or would the Go-Live date have shifted?
Changing an organization sometimes requires leaving responsibilities where they belong. This also helps the long-term learning and improvement ability of the organization.
Because of my earlier escalation, I had already provided the steering committee with a reason to intervene. My stepping up after the lack of improvement actually resulted in a situation where no further need for corrective actions existed anymore, thereby rewarding the wrong behavior.
My drive to help the organization and to make the difference acted as pitfall for myself.
Deliberate intervention
The above does not mean that I am no longer prepared to take on additional responsibilities. However, after this episode I have learned to be more conscious of the consequences in advance and to discuss them with (senior) management:
Why does the right person not take his / her responsibility?
What is the role of the manager in this?
Does the organization find it important to change this?
What is the best way to do that?
Should it still be desired that I take the additional share of work, the necessary buy-in and commitment will be created beforehand by discussing the consequences for my workload and responsibilities. This will make it a deliberate intervention from the organization and will protect me better against my own pitfall.
Do you recognize the above (or not)? I'm looking forward to your feedback!