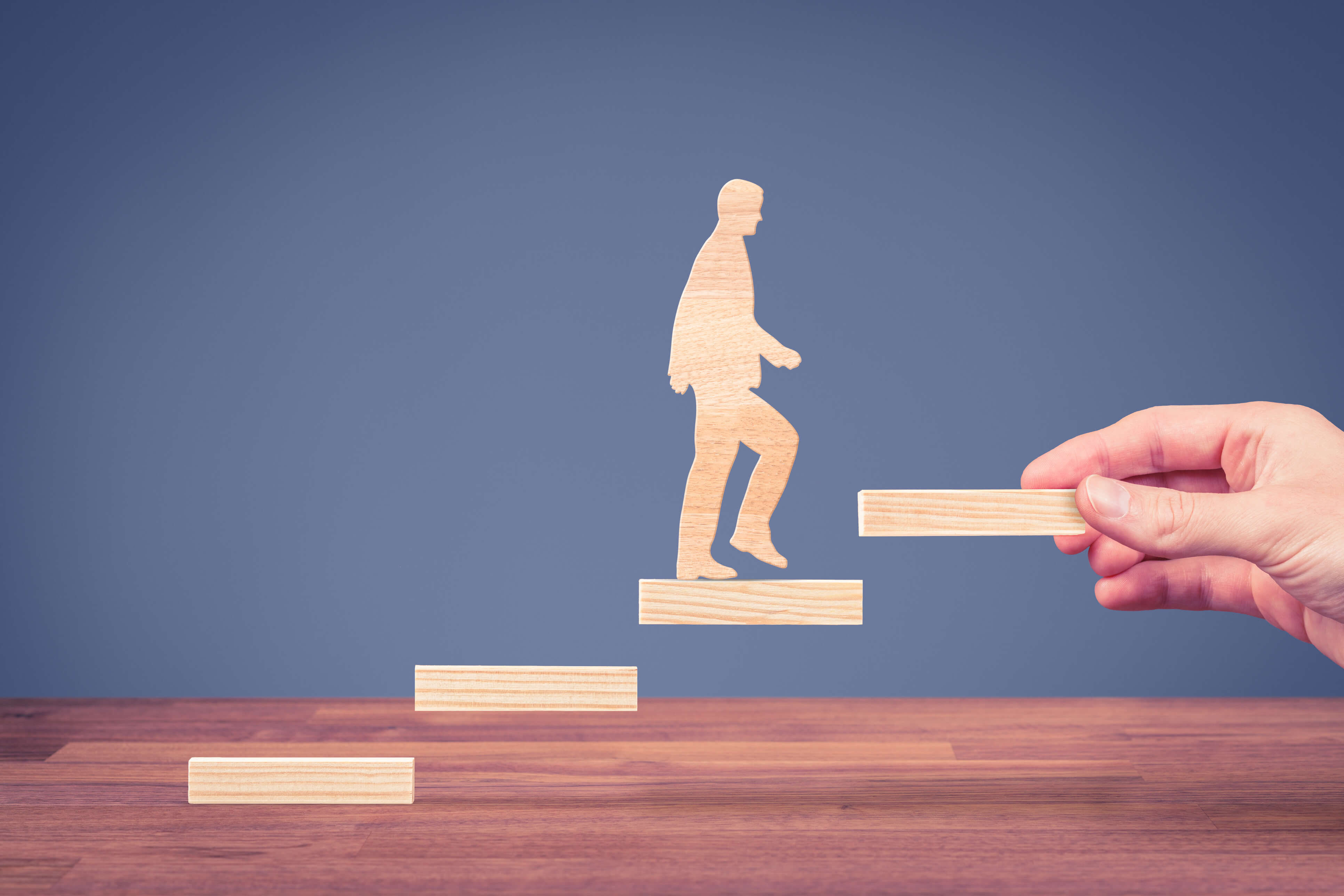 14 Jan

People Management is not difficult!

So many books have been written about People Management that you almost think it is difficult. I have also read a number of these books and I have been inspired by some of them (e.g. "Leading Change" by John P. Kotter and "What got you here won't get you there" by Marshall Goldsmith).

Admitting mistakes
My primary personal lesson however has been that my own ideas are frequently not the best ones and it pays off to listen carefully (but critically) to the people around me.

I've always remembered one specific situation, from my first job as a production manager. In a cost reduction effort, I wanted to change the production schedule to a smaller crew. Despite strong and emotional resistance from the factory I pushed through but promised to be present on the shop floor in the first week between 6am and 10pm to see the results. Half way down the week it became clear to me that the new schedule wouldn't work. I gathered the people, admitted my mistake and reversed the change. To my surprise I found myself much more accepted as their manager than before this incident, despite the fact that I had implemented successful cost reductions before this moment. Only later I understood that admitting my mistake and reversing my action showed my willingness to take people seriously. They just weren't used to that.

Facilitate
What I've learned in the years after that is mostly: Don't make thinks more difficult than they are!

You already make a difference with a few, rather obvious, guidelines:
Be willing to leave your ego behind. "What do you need and how can I facilitate that" will yield a different conversation than "Why didn't you do as I said". Only by making real contact with your people will they be willing to ask for your help.
Provide confidence and help to improve. People don't learn from executing tasks, but from being assigned real responsibilities and receiving the mandate to act accordingly. If you don't allow them their own mistakes, how will they ever develop?
Set clear expectations, enter the conversation if required and show your appreciation if deserved. Your honest observations will usually be recognized, making the follow-up question "what can we do about it" quite easy.
Pay attention to individual differences. Some people need a bit of pressure and discipline to perform best, with others this might be highly counterproductive.
The above doesn't mean that your whole team will be successful, there is still the combination of "want to" and "can do" that counts. However, it will lead to meaningful and respectful interaction, also in the case of difficult decisions. Also that is crucial for the faith that your people will put in both you and the organization.